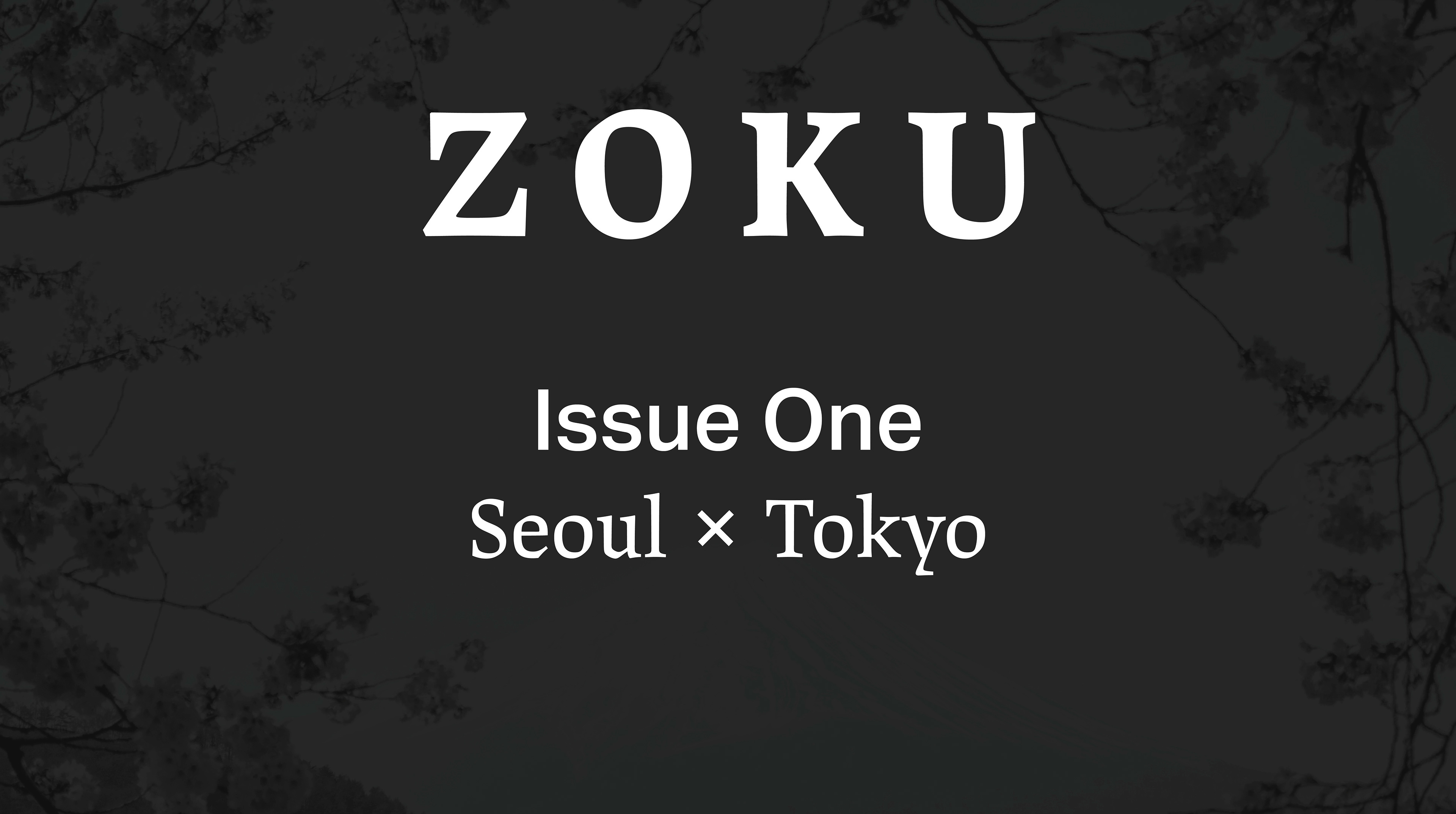 In 2019 I teamed up with a fashion journalist named Francois Malget to design the first issue of ZOKU, which is translated from the Korean for 'Tribe'. This issue documents the unique fashion on the streets of Tokyo and Seoul.
I wanted to highlight the big gap in culture between the older and younger generations in Asia in general after speaking to Francois about his experience of this, the former being quite conservative, with the latter being much more open, experimental and liberal. To convey this I chose a modern and minimalist typeface and contrasted it with a very archaic looking serif face.
I also used experimental and unorthodox layout styles on the page to reflect the openness and creativity of the streetwear culture in these two cities.
Issue two has been a long time coming, but is in the pipeline.
Watch this space.