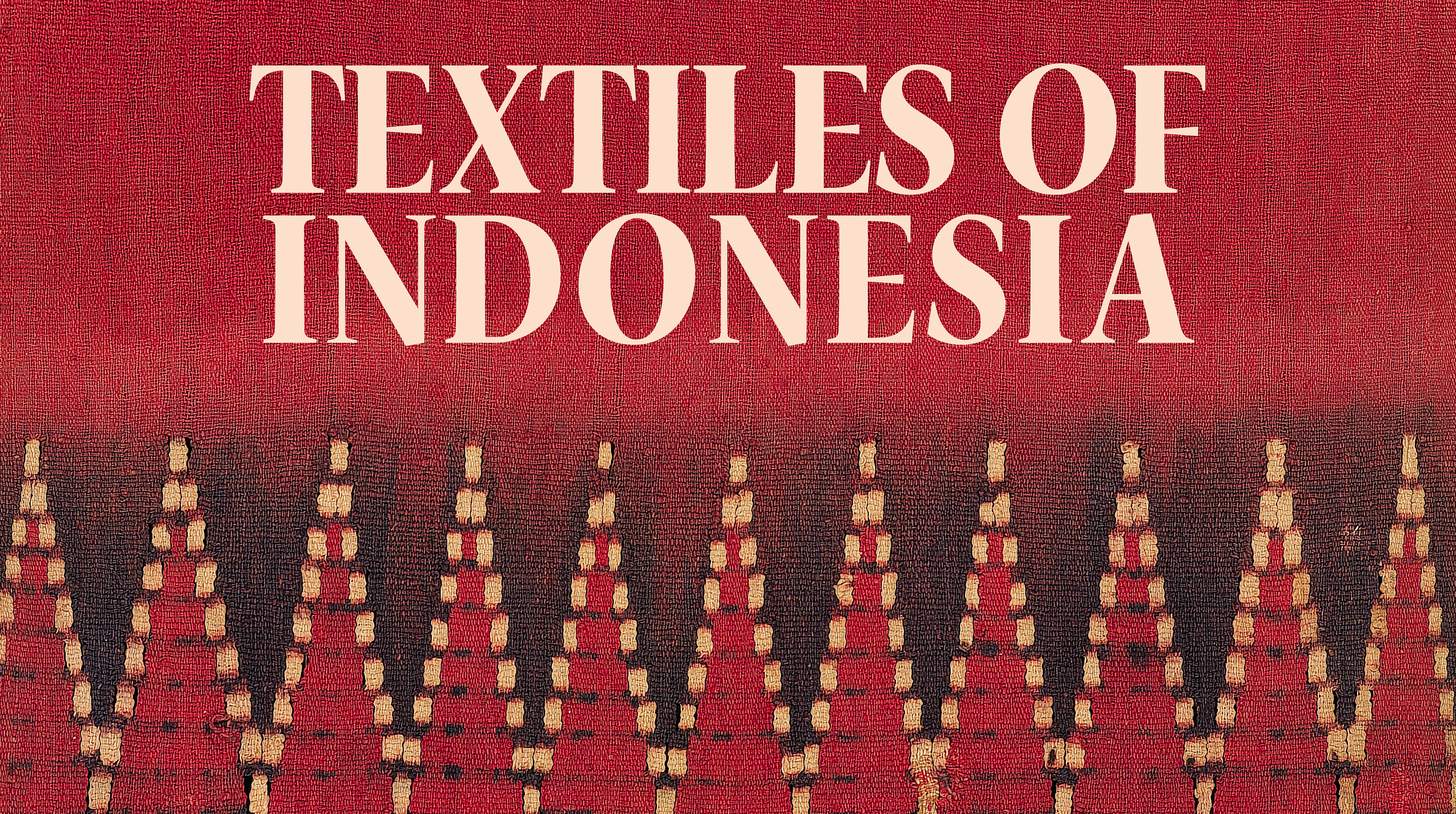 Textiles of Indonesia is a complex, 550 page book containing over 700 images of fine, rare and priceless Indonesian Textiles from the collection of Thomas Murray, a highly regarded collector of exotic items and textiles.
This collection represents his life's work, so it has been a pleasure helping him realise this book, which he will use in part to showcase and part to sell his pieces.
The book is currently at the proofing stage and is due to be printed in early August. It contains many complicated gate folds to really show the longer pieces at their best and create an exciting rhythm and pace to the book as a whole.